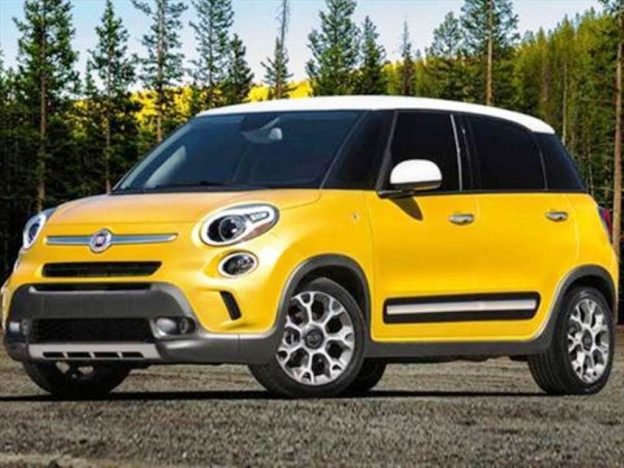 Mega Car Wreckers come to you and buy your car, offering a hassle-free transaction. We take all models from the FIAT dynasty. We will take it from you for the best prices! We offer up to $9000 for your used cars that you no longer want.
FIAT Car Wreckers Melbourne – We Wreck ALL FIAT Models
We take it all!
Even if you do not have a whole FIAT vehicle to sell to us, just some spare parts of the FIAT cars like rims, steering wheels or catalytic converters, we are ready to pay you top dollars for those genuine car parts.
Experienced car wreckers in Melbourne
Mega Car Wreckers buys all cars regardless of how cheap or expensive they may be. We even buy cars that are wrecked or in badly damaged condition. In fact, we buy around 15 to 20 used cars from our customers per day!
We are trustworthy and help you get rid of your car quickly with no efforts required on your part. We do not ask you to compromise on your convenience. We offer private sellers a safe and easy way to sell their cars and offer a hassle-free transaction.
Be a part of the Green Team!
When cars grow old and rusty, they tend to burn more fuel and hence, excrete more toxins in to the environment as well as exhaust more of the world's fossil fuels. This means that not letting go of your rusty old car would mean you are taking an important and vital part in the depletion of the ozone layer and contributing to the increasing global warming and climate change.
Even if you don't really use that car anymore, you are wasting space by just keeping the car there when you could sell it to us and have some cash to get you going.
Used Car Parts Melbourne
Whether you're looking to sell your used Fiat car or looking for spare parts for your Fiat, Mega Car Wreckers are the ideal choice for you. We have a huge range of used car parts of every make and model. Just give us a call to find out if we your required car part in stock.
Contact Us
We will accept any model, be it a professional Ducato or Abarth 595 or even a FIAT 500, dead or alive. You can contact us for other details on 0413 927 850-Melbourne or 0432 012 232-Victoria. Or just send us an email at megacarwreckers@gmail.com and we'll get back to you.