Car Recycling Melbourne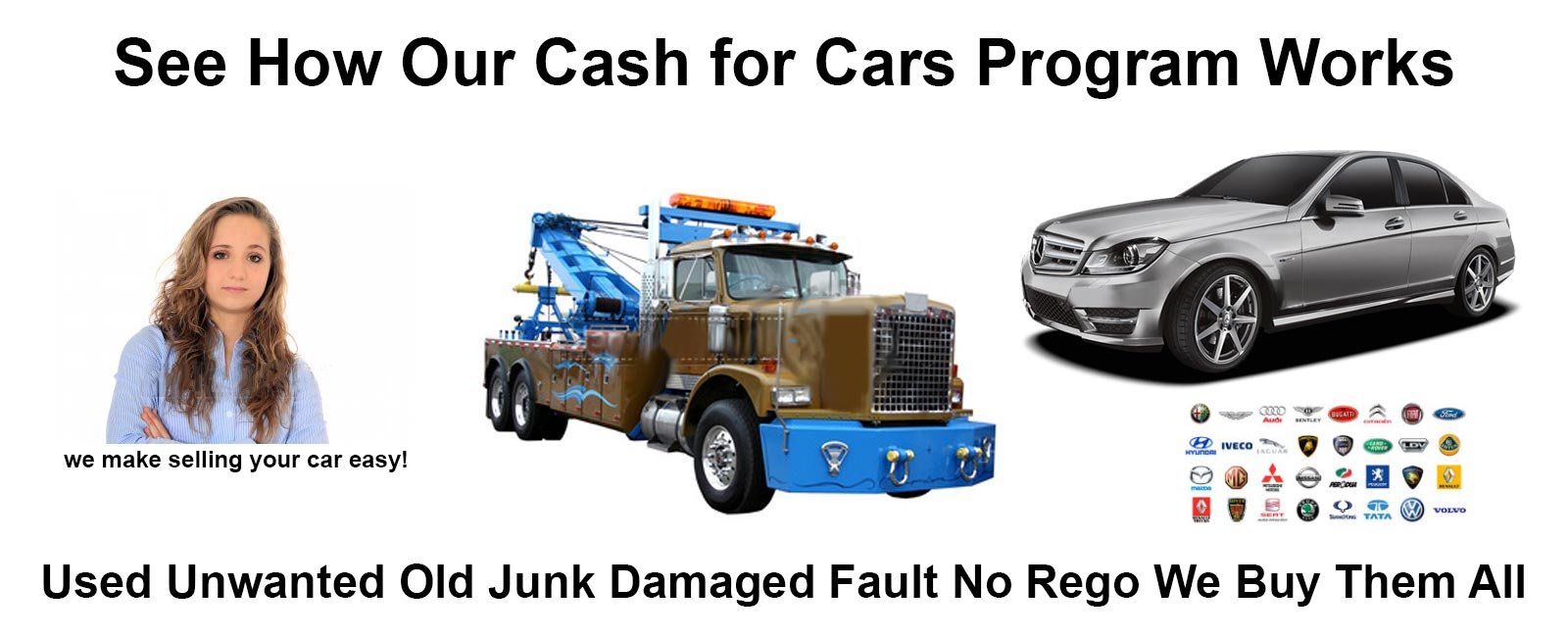 Wanting to Recycle your vehicle? Running out of space or need some cash today? Well, Nothing last forever Call us we are your local car recycling com who are always buying a car in any condition Car, Van, Ute and trucks, Dead or alive.
Car disposal is the biggest Car recycling Company in Melbourne who is buying vehicle continuously from most parts of great Victoria region.
Mega Car Wreckers will come to you no matter where you live in Melbourne and remove your vehicle and we will give you cash for your old unwanted vehicle,
Car Disposal Melbourne Recycle all the good parts and dispose of waste oil in professionally in a safe way.
Car Disposal Melbourne will pay you Cash for your Vehicle up for Towing
We Pay Cash for all models of cars, Vans, Ute and trucks for recycling, Cash for cars buy vehicles from 1984 to 2014 in any conditions, Dead or Alive, if your vehicle is Registered, De-registered, burned, damaged, been to accident or simply no longer needed All are welcomed,
Car Recycling Melbourne is a Trade Marked Victoria owned and operated company based in great Melbourne and servicing throughout Victoria
To look after the environment, we use the latest methods to safely remove all harmful materials from your car, then dispose of them in the safest way. We reuse and recycle as much of your car as possible. It could be recycled into any number of new products – who knows, your old banger could become a new Bentley!
Call us now on 0432 012 232 and We will remove your vehicle today and pay you Cash up on pickups, no matter if your vehicle is Registered, deregistered, damaged, Accident, rusted, No WOF no Rego no problems, all are welcomed.