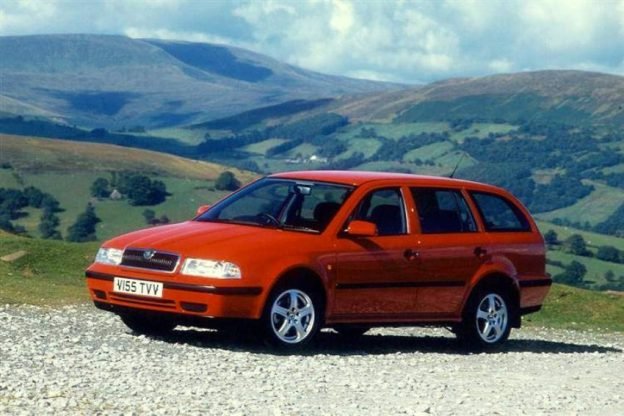 Mega Car Wreckers know you need quality used car parts to fix your Skoda. We are a leading supplier of second-hand car parts for Skoda vehicles. We are car wreckers Melbourne that provide the best value for money, making it worth buying used car parts from a wrecker. We offer a massive selection; in fact, if we don't have the part in stock, we will help you quickly locate the part.
Find Quality Used Skoda Car Parts in Melbourne with Mega Car Wreckers
Skoda is a Czech automobile brand and is quite popular here in Australia. The Skoda cars are known for reliability and comfort, with style being an important component. If you own a Skoda and need a car part to have your car performing at its best, finding a used car part supplier that stocks Skoda parts in Melbourne is your best bet. There are many wreckers out there that sell car parts under the name of Skoda, but that doesn't mean that they are genuine Skoda parts. Mega Car Wreckers is a genuine Skoda used parts supplier, so when you buy a car part from us, you can be assured that you are purchasing a genuine part that will last you a long, long time.
All Used Spare Parts For Every Model
We are a parts supplier that stocks a massive inventory of car parts. We buy hundreds of Skoda autos monthly, keeping our inventory fully stocked so that our customers don't have to look elsewhere for parts or wait days for the delivery of their parts. We have engines, transmissions, alternators, braking systems, AC systems, hoods, mufflers, and more. Inside the car, outside the car, or under its hood, we have the replacement parts you need for your Skoda of any model.
Best Offers For Your Used Cars – Skoda
Skoda auto owners that would like to sell their cars can get them sold at Mega Car Wreckers. As we said, we buy hundreds of Skoda cars monthly, making cash offers for any make and condition of a car. To obtain a quote for your car, or to check inventory for a part, please contact us at the number below. If you would prefer to contact us online, please visit our homepage. At Mega Car Wreckers, you have quality used parts at affordable prices.
Contact Us
Call us for genuine Skoda used car parts Melbourne at low prices. Call Mega at 0413 927 850