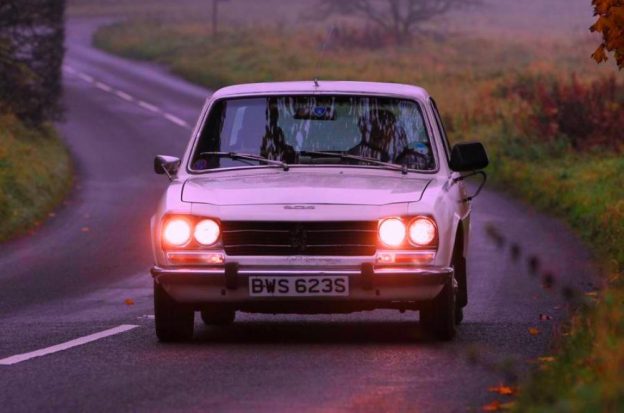 Mega Car Wreckers is a car wrecker in Melbourne where you can find the genuine Peugeot used car parts you need. We are a leading supplier of used car parts as we are the car wrecker Melbourne that wreck hundreds of Peugeot cars monthly to keep our inventory well stocked. When you have a hard to find part or want to easily locate a quality used car part for your Peugeot, visit us or give us a call. We guarantee to have your part in stock, or we will quickly help you to locate the part you require. For top quality used car parts Melbourne at affordable prices, we are your best choice in a car wrecker.
We Wreck All Peugeot Models Melbourne – Get Genuine Used Car Parts Here
Peugeot is a French automotive manufacturer and part of the Groupe PSA. The cars are one that offers a strong image of performance and reliability, and one that is recognised on the road. For Peugeot owners, there is nothing worse when the car is experiencing engine troubles. For DIY mechanics no ordinary car wrecker Melbourne will do. There is always a concern that a car owner may not be buying genuine Peugeot used car parts Melbourne, but fake parts. With Mega Car Wreckers, you don't have those concerns as we only sell genuine Peugeot car parts that our wreckers pull from cars we buy. We test the parts to ensure the quality meets our high standards, before we put the parts up for sale.
Second-hand Peugeot Car Parts
We are a massive supplier of second-hand car parts, and our stock of Peugeot is just as massive. We stock all parts from transmissions, engines, mufflers, hoods, AC systems, alternators, and more. When you need to locate a part quickly, Mega Car Wreckers will make it easy for you. Our parts are organised, and our representatives are right there to assist our customers with their needs.
Best Quality Peugeot Used Car parts
Car Mega Car Wreckers also buys Peugeot cars; so, if you have a car that you would like to sell, regardless of its condition, give us a call for a quote. To check the stock of a quality used car part, give us a call at the number below. We can also be reached through our homepage. Get quality parts at a fraction of the price of new ones.
Contact Us
Contact Mega Car Wreckers Melbourne for quality parts at great prices. Call us at 0413 927 850