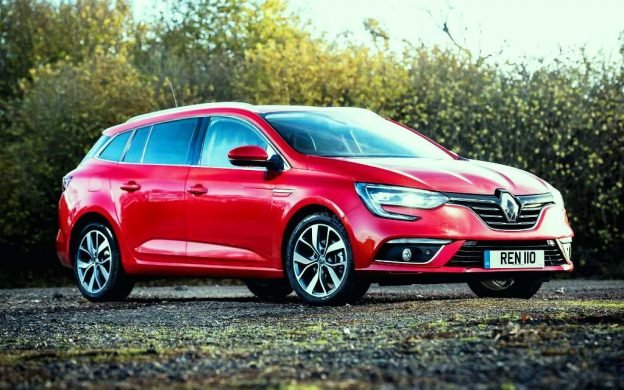 Mega Car Wreckers is your supplier of quality used Renault car parts. We are car wreckers Melbourne that have the stock that lets you quickly locate the parts you require. With the assistance of our qualified team, you can find exactly what you're looking for. We are your team of auto wreckers that sell the genuine Renault second-hand car parts you require at low prices.
We Wreck Renault Cars Melbourne – Find Used Parts for All Models Here
At Mega Car Wreckers, we understand that when your Renault is broken down, you need car wreckers Melbourne that you can trust. It is too often that a Renault owner puts their trust in an illegitimate car wrecker and ends up with fake Renault parts. At Mega Car Wreckers, you don't have that concern. We are legitimate wreckers that sell genuine Renault parts. We know that you rely on us for quality parts. And that is what we offer – genuine, high quality used car parts Melbourne.
Top Quality Auto Parts Melbourne
Renaults look distinguished on the road and once you own a Renault, it's highly likely that you become a fan of the brand for life. The cars are dependable and reliable, and if cared for properly, last for a really long time. When the car breaks down, you want it back up and running as quickly as possible. DIY mechanics have a great service with Mega Car Wreckers as we have an extensive inventory of second-hand parts for Renault cars for you. Our parts are organised, and our parts team is there to help our customers locate the parts they require. If we don't have the part in stock, we will help you to locate the part quickly, helping you get your car back on the road at the earliest. You can rely on us for engines, alternators, braking systems, transmissions, AC compressors, and more. Our parts are all of high quality and are great value for money.
Get Instant Cash for Cars – All Makes and models
Mega Car Wreckers also purchase Renault cars, so you don't have to look far for a buyer for your car. We buy every make and condition, putting instant cash into the hands of our customers. For a quick quote for your car, or to check stock on a part, please contact us at the number below. We can also be reached through our homepage. At Mega Car Wreckers, you can find the genuine used parts that will keep your Renault going.
Contact Us
For a quality used parts at low prices, please contact Mega Car Wrecker. Call us at 0413 927 850